At FISIPOL UGM, we want to ensure that learning process comes as pleasant experience. Therefore, we provide our students with essential infrastructures supports.
Fisipoint Canteen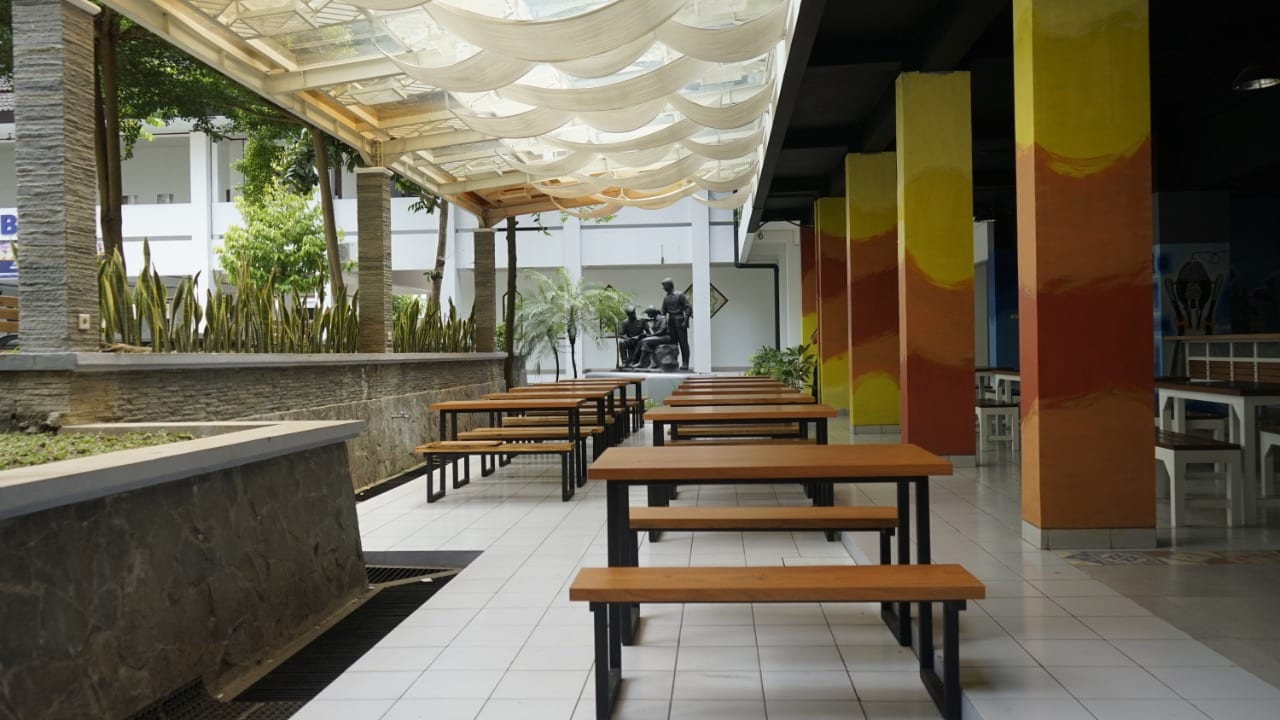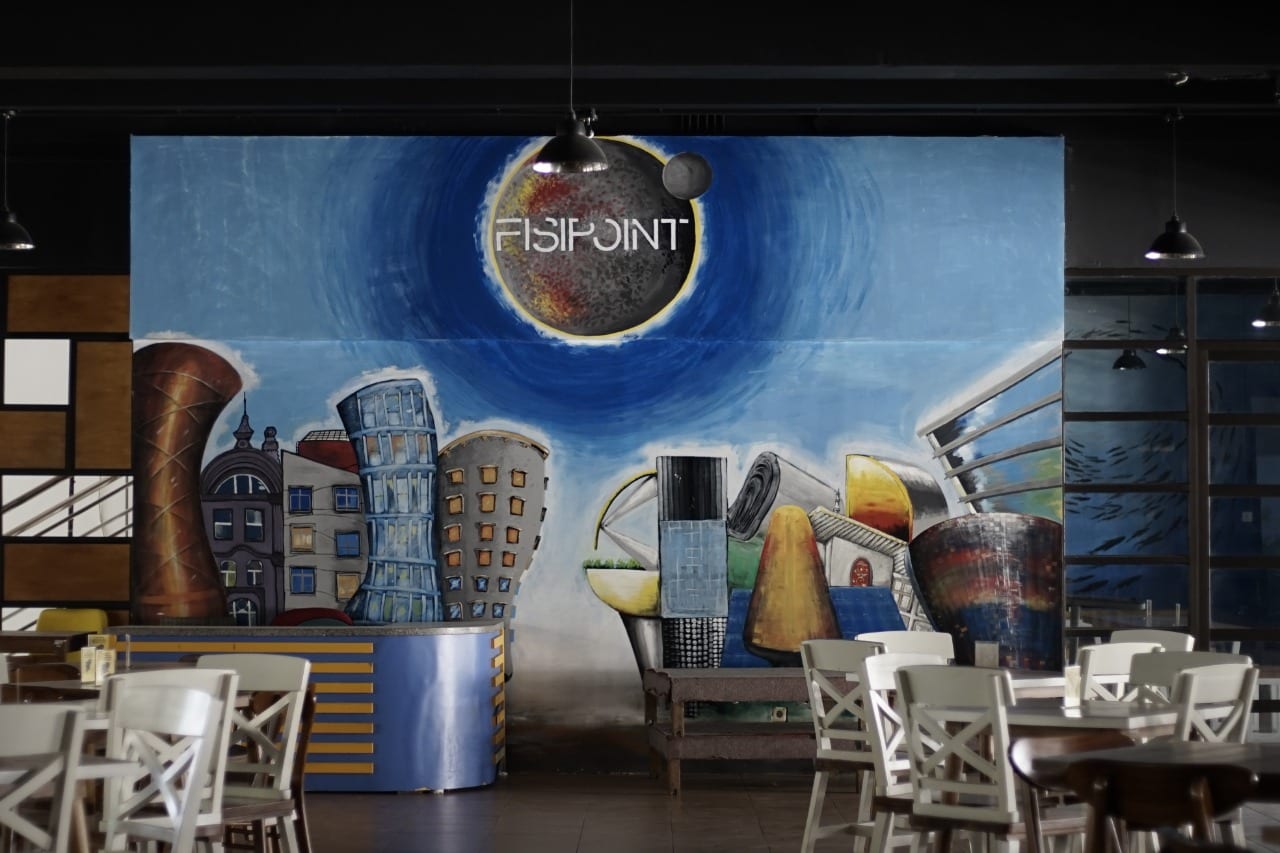 Fisipmart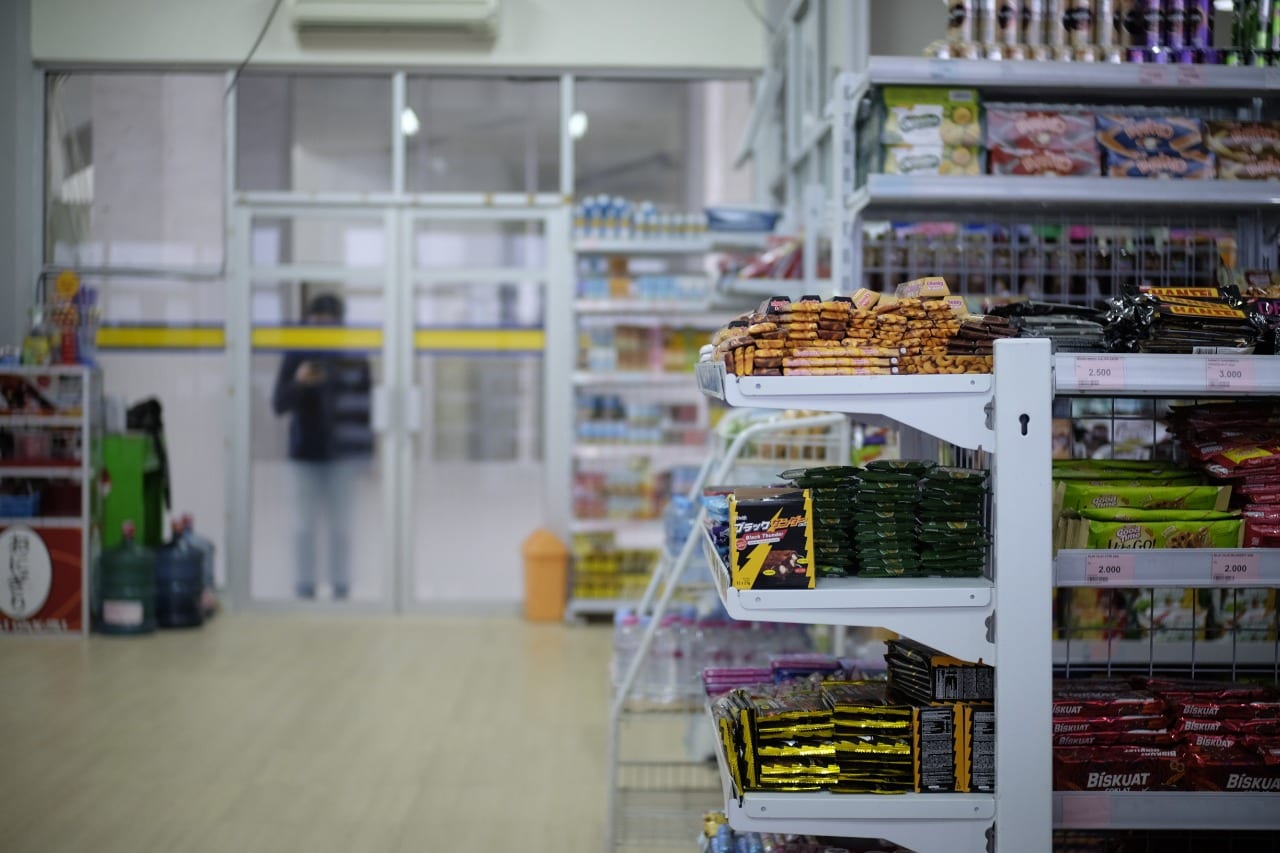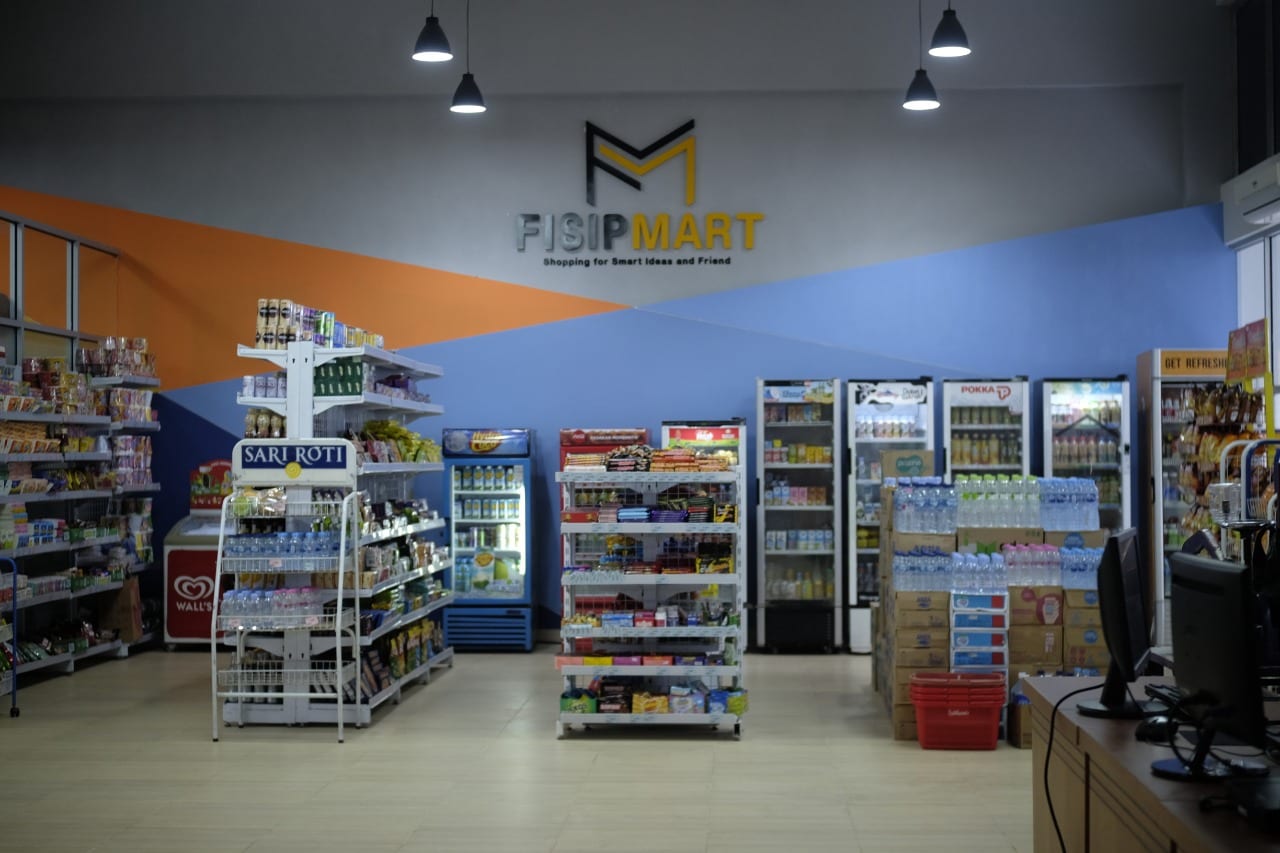 FISIPOL develops Fisipmart with its tagline of "Shopping Ideas and Friends" intended as a public space to sow innovative ideas, explore fresh and out of the box perspectives, and facilitate the growth of collaboration among students across disciplines to produce social projects that can solve community problems. To support these activities, Fisipmart is also equipped with various facilities that support affordable work needs such as fast food, printing, and photocopying.
Digilib Cafe & Coworking Space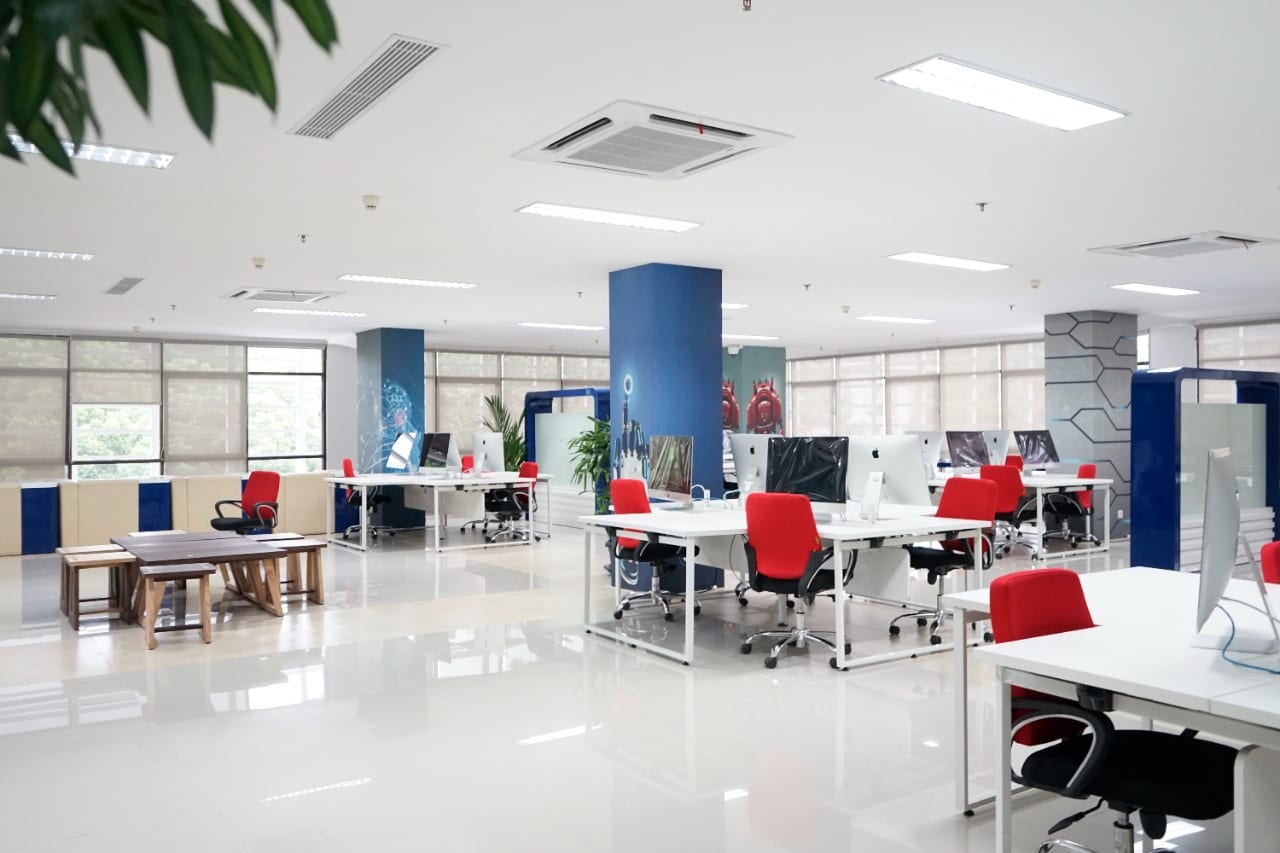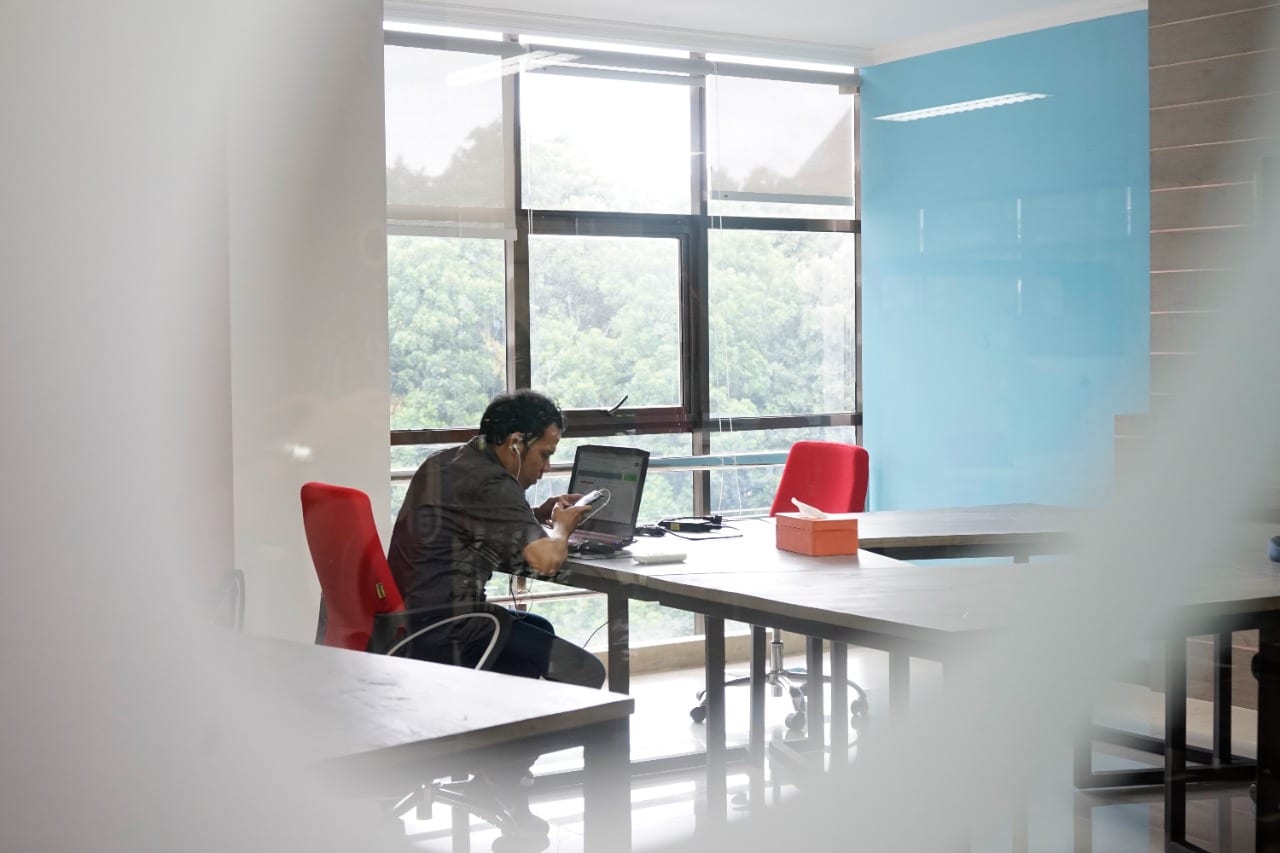 FISIPOL with its aspiring goal to become Faculty 4.0 is aware of the demand of learning ecosystems that utilize digital technology and in accordance with the learning style and work in the era of the industrial revolution 4.0. FISIPOL presents new innovations in Digital Library and Co-Working Space consisting of cafes and co-working space on the first floor, collective project space on the second floor, individual project space and data center on the third floor, and a high-tech auditorium on the fourth floor.
Sport Corner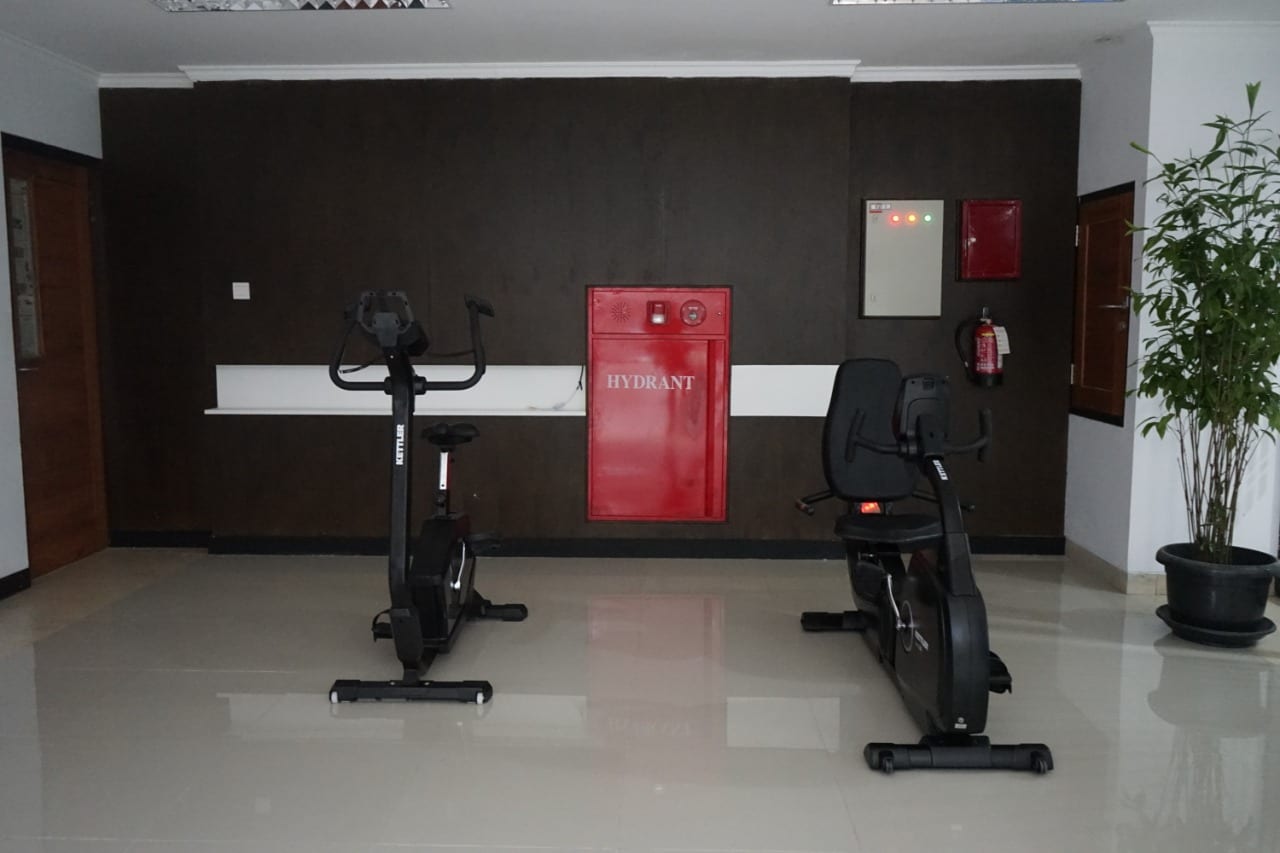 Praying Room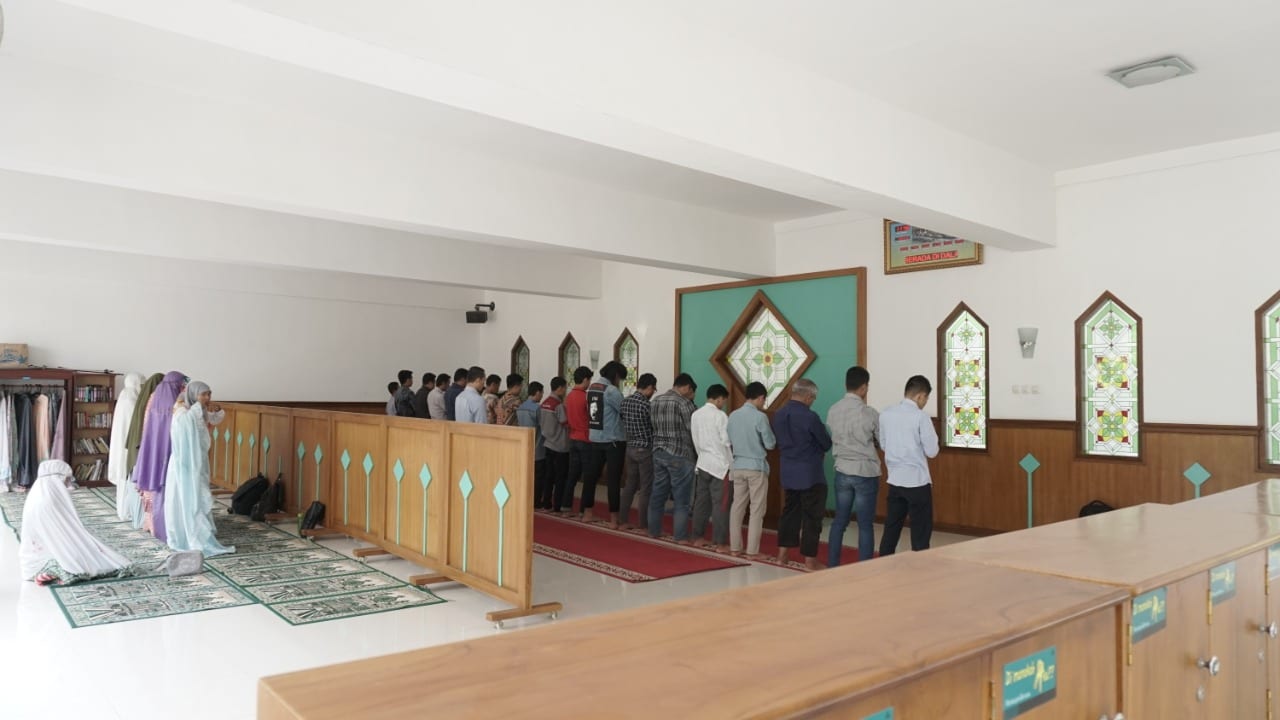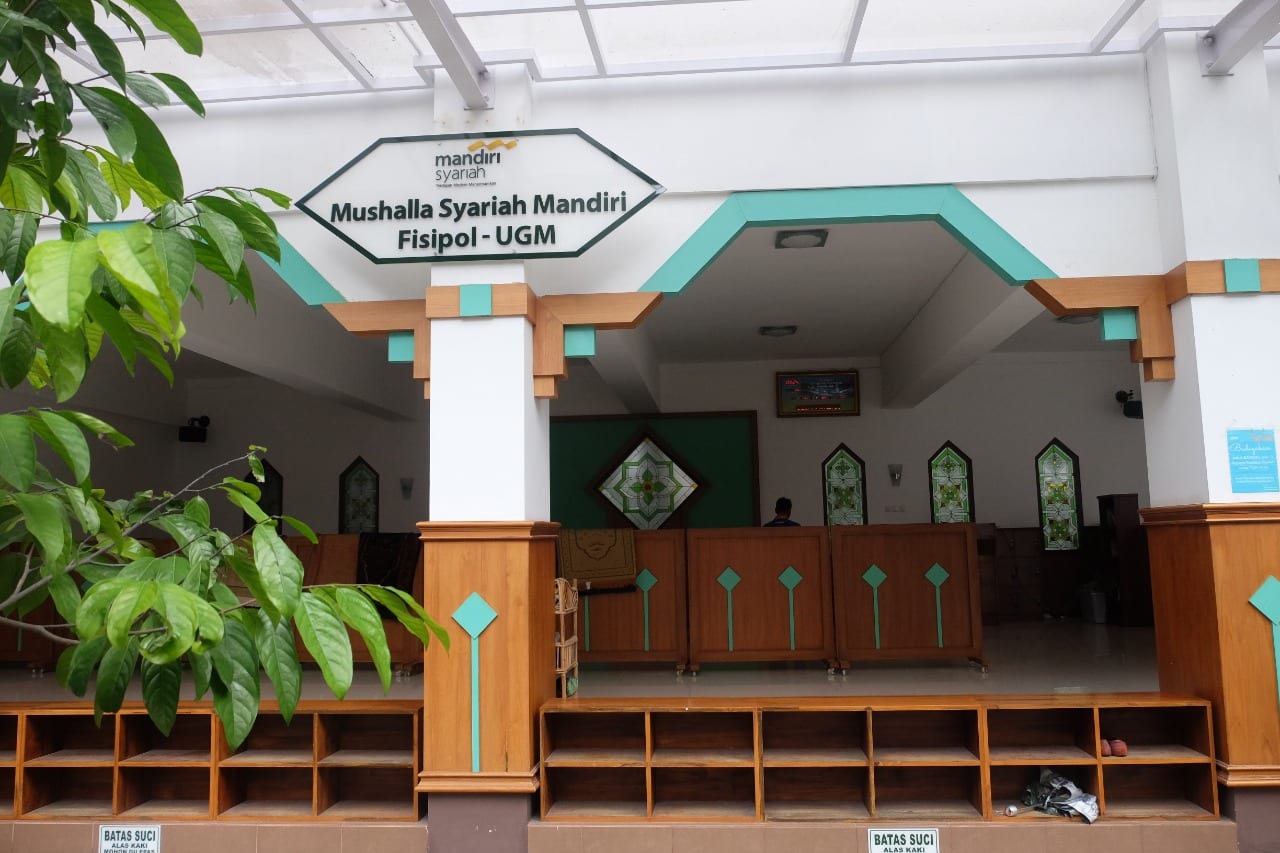 Auditorium