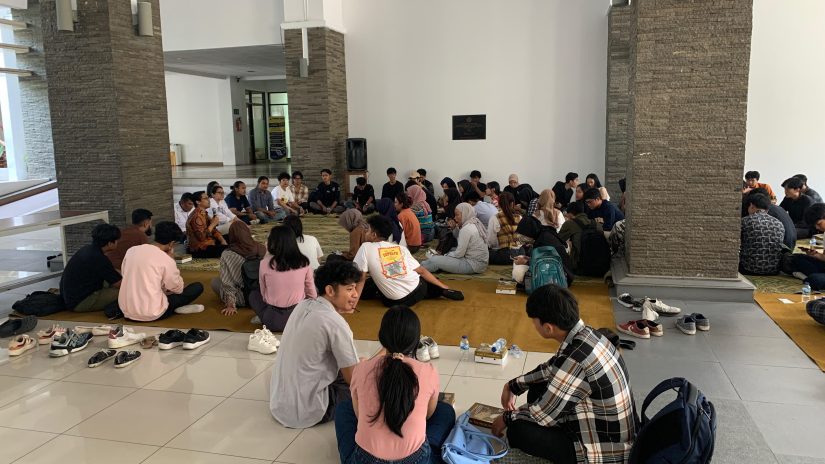 Yogyakarta, November 6th 2023─Represented by the Dean, FISIPOL UGM held an appreciation agenda for students participating in Porsenigama 2023 this afternoon (6/11). There were 243 sports athletes and 32 arts participants who participated in this agenda.
FISIPOL UGM  sent 21 teams for 22 sports, and 10 teams for 13 arts branches. Currently, FISIPOL UGM are in 4th place in the standings with 5 gold medals, 6 silver medals, and 6 bronze medals.
Porsenigama 2023 itself will continue until November 25th 2023.